Public Services
Prince Gallitzin State Park

The 7,335-acre scenic Prince Gallitzin State Park is in the scenic Allegheny Plateau Region of Pennsylvania. The major attractions to the park are the 1,635-acre Glendale Lake with 26 miles of shoreline and the large campground, making this the biggest tourist attraction in White Township.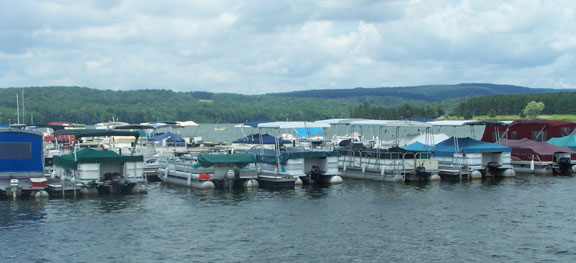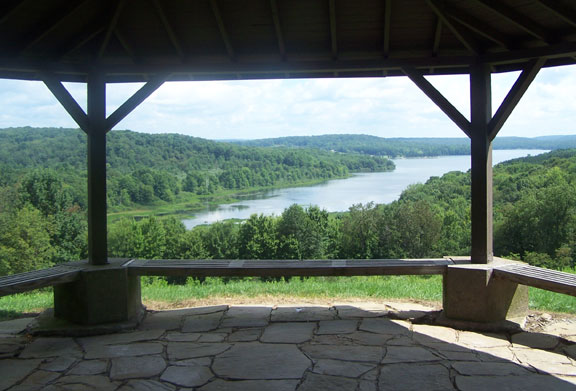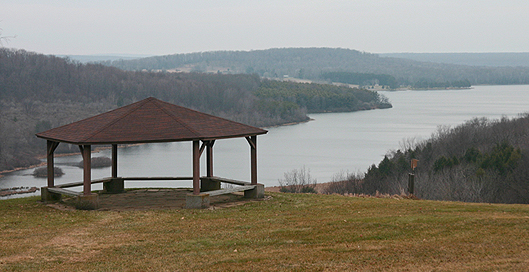 Hiking – Biking – Trail Biking – Horseback Riding – Picnicking – Swimming – Boating – Fishing – Hunting – Wildlife Watching – Cross-country Skiing – Snowmobiling – Ice Fishing – Iceboating – Organized Group Tenting – Cabins – Camping



For more information, visit the
Prince Gallitzin State Park website.



Worship
---
Beaver Valley United Methodist Church
P.O. Box 48
Flinton, PA 16640
Phone: 814-687-3325
Fiske United Methodist Church
785 Fiske Road
Fallentimber, PA 16639
Phone: 814-687-3829
Faith Tabernacle Congregation
Beaver Valley Road Road
Flinton, PA 16640
Emergency Services
---
Glendale Volunteer Fire Company
Water Street
Coalport, PA 16627
(814) 672-5453
Post Offices
---
Flinton
2154 Beaver Valley Road
Flinton, PA 16640
(814) 687-3643
Fallentimber
1664 Glendale Valley Blvd
Fallentimber, PA 16639
(814) 687-3215
Water/Sewer
---

Glendale Valley Municipal Authority
1800 Beaver Valley Road
Flinton, PA 16640
(814) 687-3005
Website:
www.gvma.pa.us